Premier show and musical costume hire from Thespis Theatrical Costumiers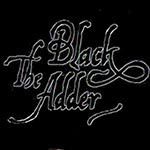 Principals
Edmund Blackadder
Baldrick
Melchett
Lord Percy Percy
George
Queenie
Nursie
Blackadder Costumes
You can be sure when hiring from Thespis Theatrical Costumiers that you will look truly amazing in any of the Black Adder costumes .
Synopsis
The Blackadder is set in England during the reign of Queen Elizabeth I. The principal character is Edmund, Lord Blackadder, the great-grandson of the original Black Adder. He regularly deals with the Queen, her obsequious Lord Chamberlain Lord Melchett his rival—and the Queen's demented former nanny Nursie.
Blackadder Costume Hire
Other full shows that we costume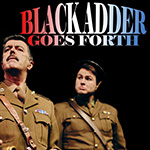 What our customers are saying...