Chicago Costumes - Chicago Schools Edition Costume Hire
ALL NEW COSTUMES
The Thespis team are pleased to announce for the 2020 season.
Hire this all new costume set for this fabulous show set in the roaring twenties.
BLOG PAGE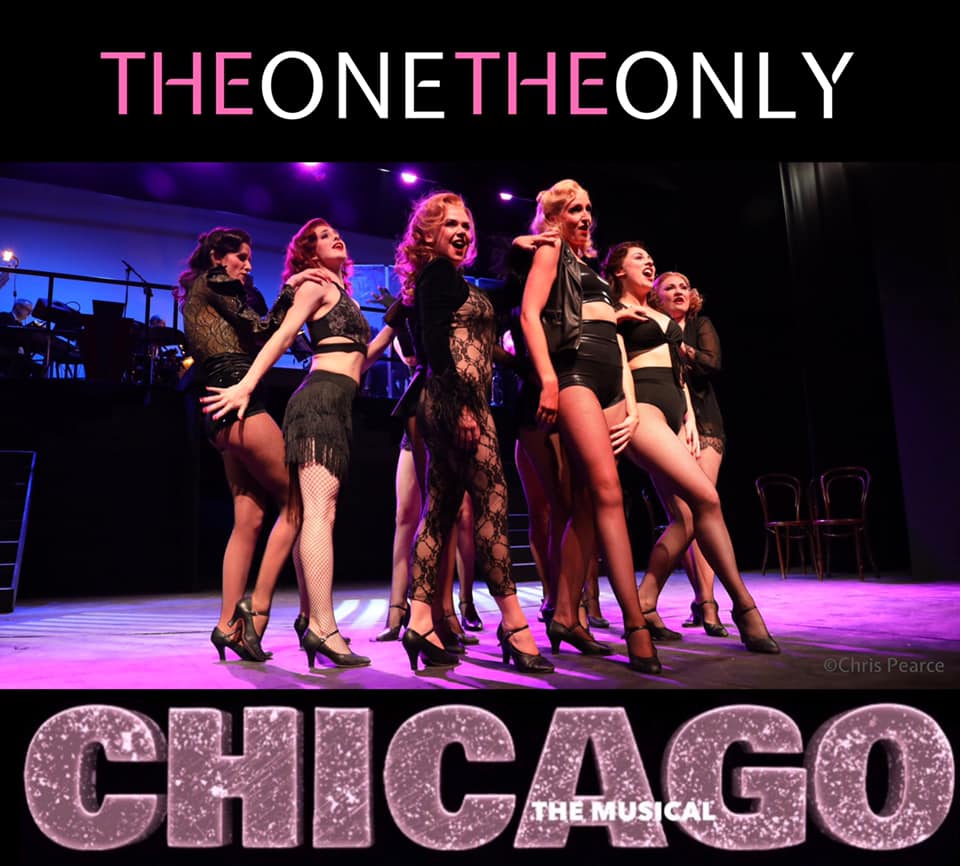 SYNOPSIS
In roaring twenties Chicago, Chorine Roxie Hart murders a faithless lover and convinces her hapless husband, Amos, to take the rap...until he finds out he's been duped and turns on Roxie. Convicted and sent to death row, Roxie and another "Merry Murderess," Velma Kelly, vie for the spotlight and the headlines, ultimately joining forces in search of the "American Dream": fame, fortune, and acquittal. This sharp-edged satire features a dazzling score that sparked immortal staging by Bob Fosse. Note that high school and youth organisations may not produce the standard version of CHICAGO, and must apply for
CHICAGO: HIGH SCHOOL EDITION. (Samuel French licensing link.)
Awards: Best Musical, Best Book of a Musical, Best Original Score WINNER! 1997 Tony® Award, Best Revival of a Musical.
Time Period:
1920s
Duration:
120 minutes (2 hours)
Setting:
Chicago, Illinois. The late 1920s.
Features / Contains:
Period Costumes
For more information please contact one of the team Tel:0333 666 0633
Chicago Schools Edition Costume Hire