Thespis are pleased to be part of this wonderful project.
Glenn Davidson explains about the photo shoot:
This photo shoot marked the beginning of a project inspired by the NYC Dance Project. Our project aims to provide a photographic account of contemporary dance, focusing on the grace and beauty of dancers through a creative photographic process resulting in a series of fine art photos that we will publish and exhibit. In our first shoot with local dancer Cathy Wilson the emphasis was on light and movement, the expression of dance captured through photography. The back story of the shoot includes a creative process which features careful selection of the dance subject and beautiful costumes (many supplied by Thespis Theatrical Costumiers). The simplicity of the set design, creative lighting and background allow the focus to remain on the subject.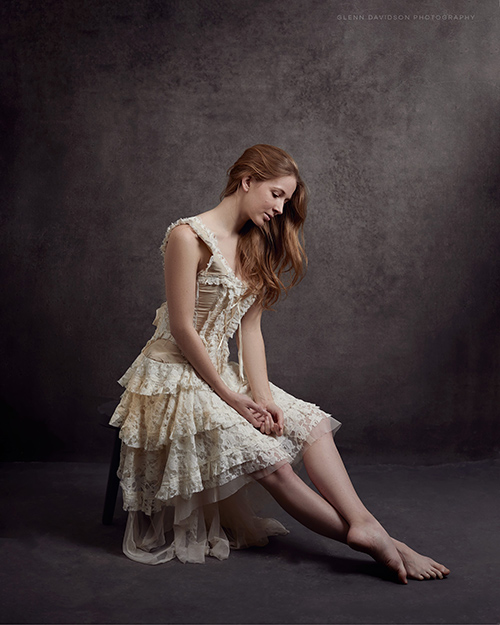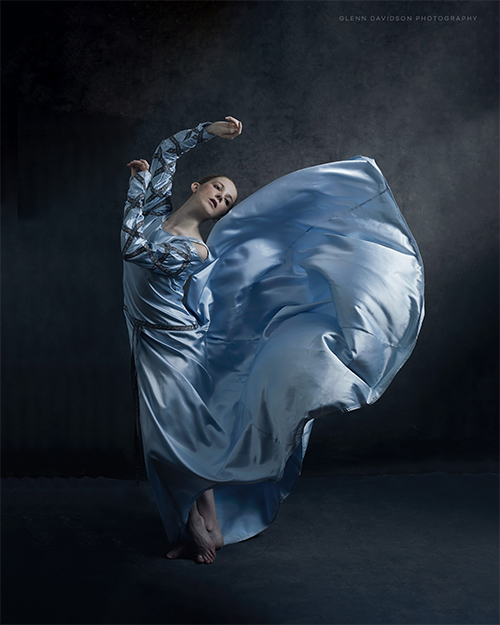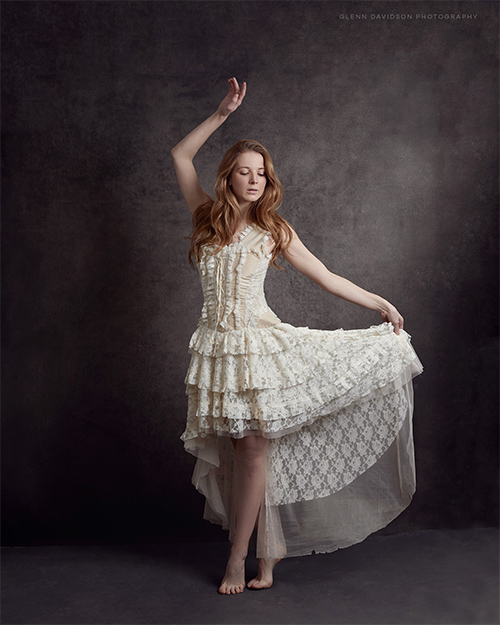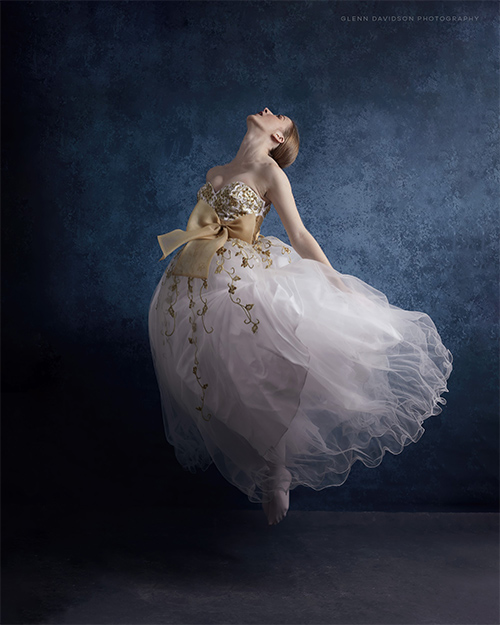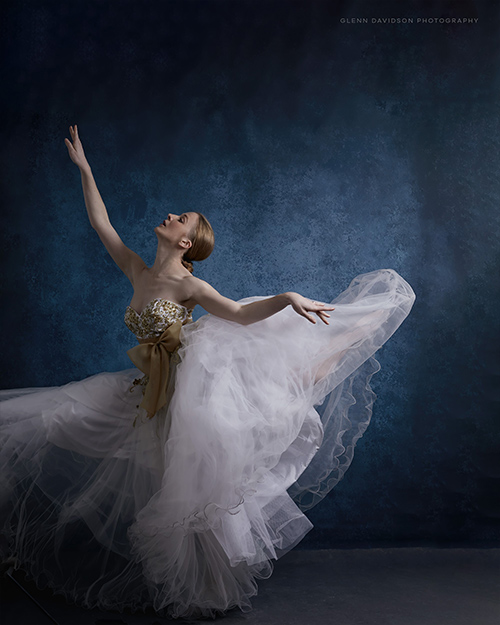 Costumes By: Thespis
Would you like to be part of this exciting project

We will be looking for highly skilled dancers to participate in the Project in 2021.
please follow us on Instagram: @glenndavidsonphotography
Facebook: Glenn Davidson Photography Web: Glenn Davidson Photography
About Glenn: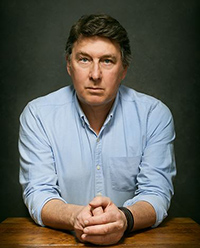 Glenn Davidson is an award-winning photographer based in the beautiful South Norfolk countryside. Drawing on years of graphic design experience , he has an editorial style that is creative , stylish and contemporary. He regularly works with actors and models all types of performers to ensure that you will stand out from the crowd.
Services include head shoots for agencies, publicity, social media, websites, editorial, publication, print, Spotlight and IMDb.