Premier show and musical costume hire from Thespis Theatrical Costumiers

Thespis Supply 150 Victorian Costumes Royal Windsor Horse Show
The Pageant
The respected Thespis Costumier team are proud to be supplying the Pageant at the Royal Windsor Horse Show, marking the 200th year since Queen Victoria's birth, with garmenture so meticulously accurate and carefully chosen, one feels confident Her Majesty herself would have been at a familiar and considerable ease witnessing the wondrous spectacle of Victorian players upon the stage. If only she had bought herself a ticket in time!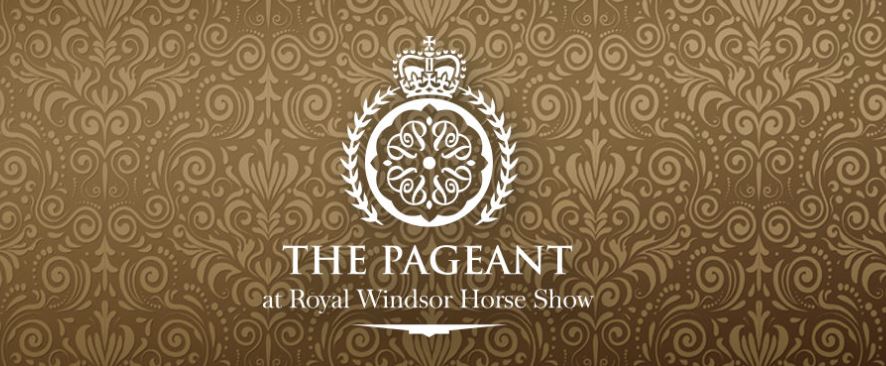 Victorian costumes supplied for the pageant by Thespis costume hire

The Pageant will be staged by the BAFTA award-winning team on the evenings of 9th, 10th and 11th May at Royal Windsor Horse Show.

A cast of artists, dancers and performers, together with 500 participants, more than 400 horses and 30 carriages will re-create 19th century Great Britain and the reign of Queen Victoria in a theatrical performance in the shadow of the floodlit Windsor Castle.


About The Pageant
The Pageant at Royal Windsor Horse Show will be an equestrian and musical feast of entertainment that celebrates the birth and life of Queen Victoria.
The Pageant is supporting The Queen's Commonwealth Trust.



"Young Leaders make the difference"





8th – 12th May 2019
TICKETS
What our customers are saying...