Military & Police Uniform Hire
Welcome to the Thespis uniform page. Our selection of uniforms ranges from Titanic, Vietnamese, US uniforms, WI & II uniforms to medieval princes' uniform style coats and we have even supplied Peaky Blinders policemen. We have many original items sourced from around the world as well as reproduction uniforms as with all of our costumes they come with and appropriate footwear.
Also inquire about period weapons which range from period pistols / rifles /swords and spears.
We can accommodate events such as The Goodwood revival festival, Haworth 1940s weekend, Pickering war weekend and any other 1940s re-enactment events. We have a selection of ladies 1940s dresses and hats to match the gentlemen if required.
In addition, we stock various period servant costumes such as Victorian maids, Titanic maids, 1940s/1950s usherettes, 1970s café waitresses, 1950s American diner waitresses and others.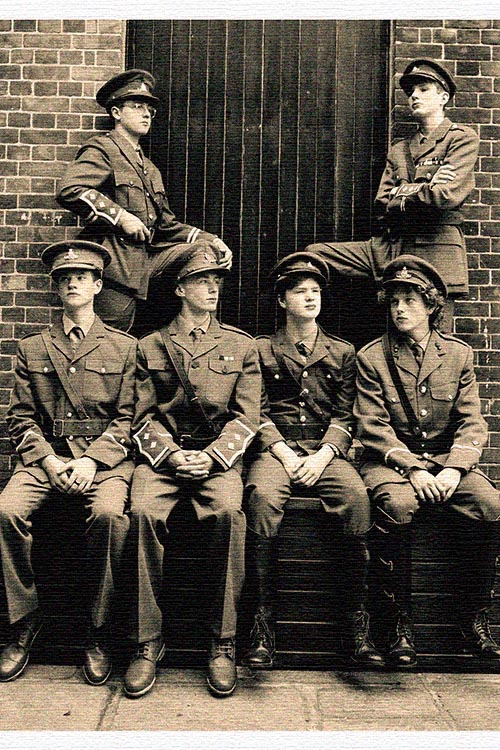 We can supply full Roman costume plus armour for re-enactment events.
We have a large stock of period 1900 life jackets used for Titanic.
Reproduction Guns can be supplied but strict "Restrictions " may apply.
See Download tab for VCR Act 2006 and a summary of the 2006 CVR Act.
Please note a minimum charge of £250 + Vat plus delivery on all of our costumes see terms and conditions.
"Military & Police Uniform Costume Hire"