Wind in the Willows Costumes
A brand-new costume set from the Thespis Studios

BLOG PAGE
Take me to The Wind in the Willows show page
The team spent an a very interesting and most enjoyable time putting this show together, so come in and take a look at Toad and the gang.
This riotous comedy follows Mole, Rat, Badger, and the impulsive Mr. Toad, whose insatiable need for speed lands him in serious trouble. With his beloved home under threat from the notorious Chief Weasel and his gang of sinister Wild Wooders, Toad must attempt a daring escape leading to a series of misadventures and a heroic battle to recapture Toad Hall. Full of humour, wit, a gorgeous, soaring score, and heart warming lessons of friendship, THE WIND IN THE WILLOWS is the perfect fit for family audiences everywhere.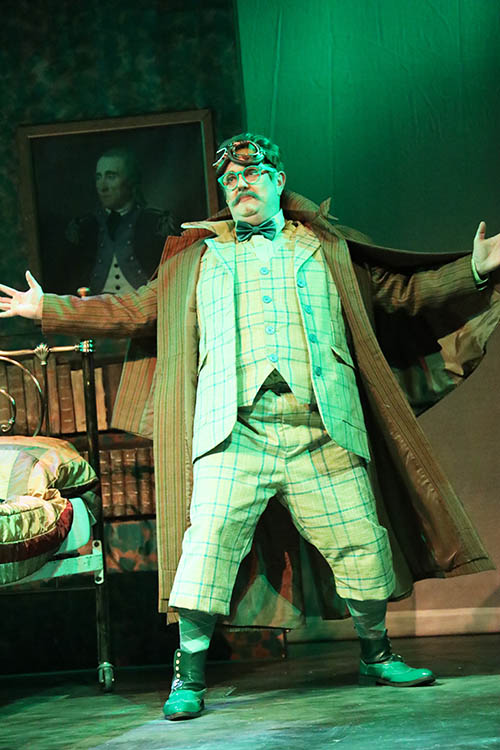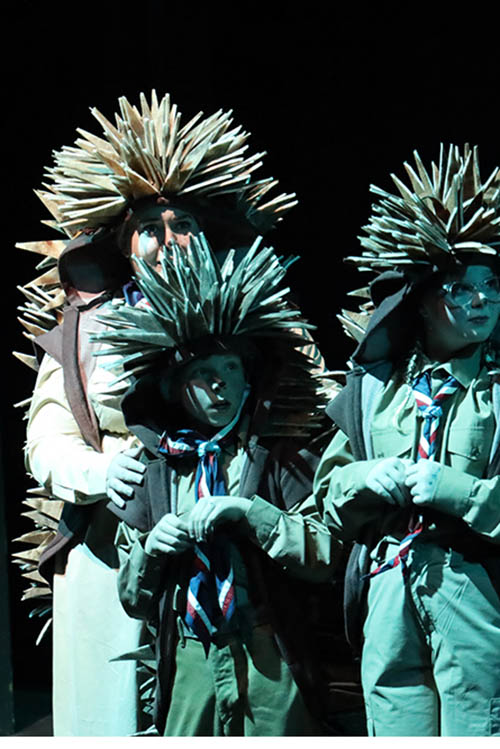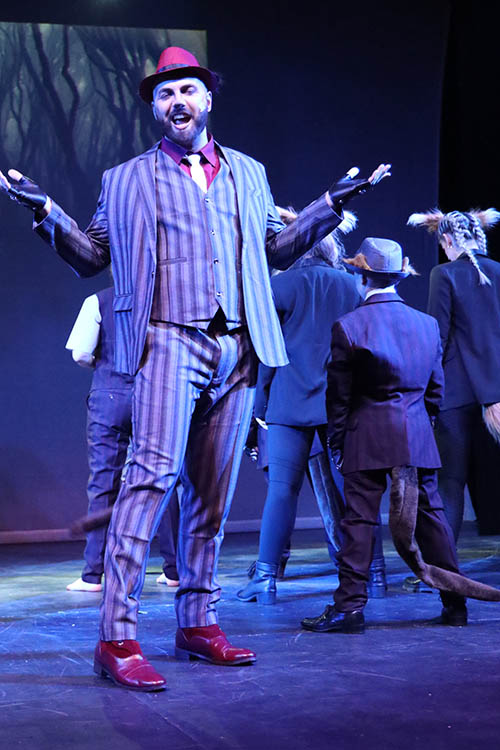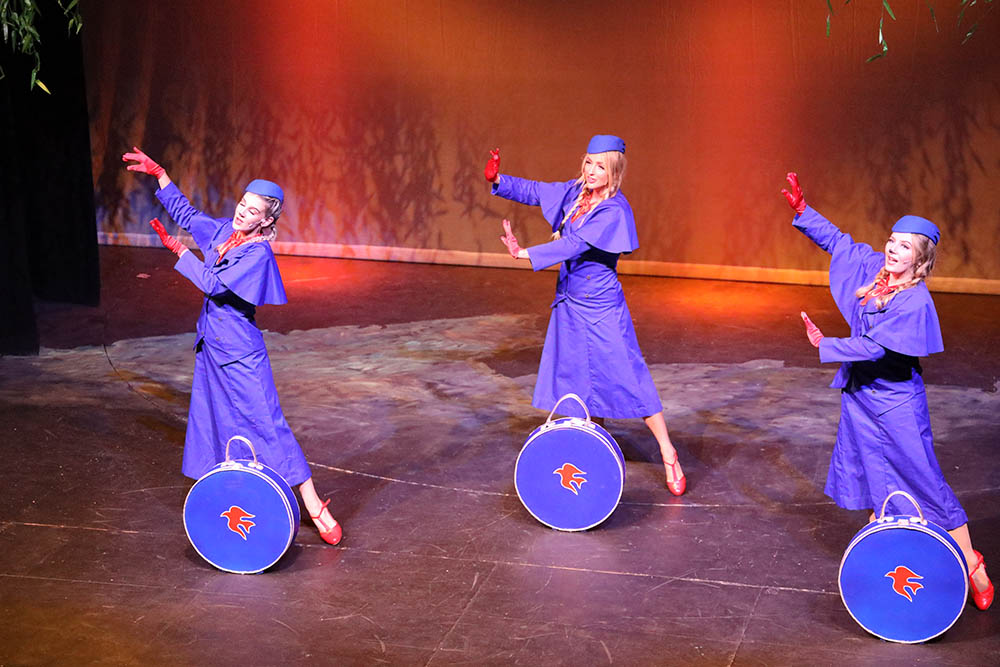 The Wind in the Willows by Julian Fellowes with music and lyrics by George Stiles and Anthony Drewe.

Based on Kenneth Grahame's best-selling classic of children's literature, and with a book by Oscar-winning screenwriter and Downton Abbey creator Julian Fellowes and songs by Olivier Award-winning composers and lyricists George Stiles and Anthony Drewe, THE WIND IN THE WILLOWS is a wild, thrill-seeking tale.

Diverse Cast, Any Theatre group, Any school, Ensemble Cast, Large Cast, Middle School, Theatre For Young Audiences