Premier show and musical costume hire from Thespis Theatrical Costumiers

Thespis are pleased to be costuming a brand new run of
"Hunchback of Notre Dame"
at the
Mercury Theatre Colchester.
Take me to Hunchback of Notre Dame show page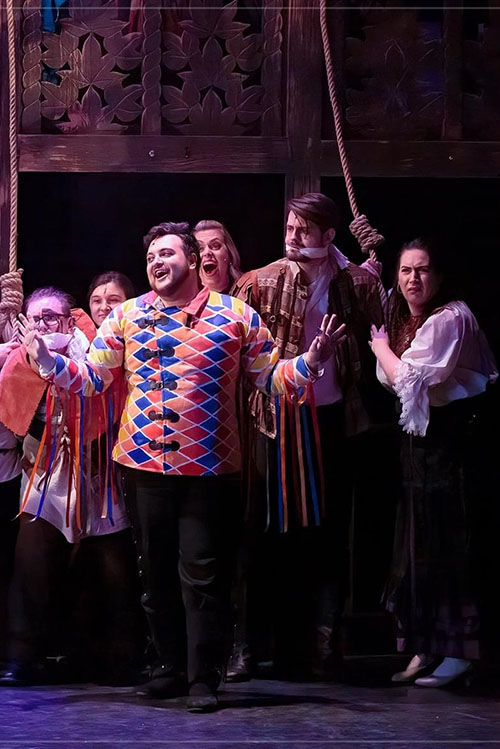 Thought you might like to see what is on the Colchester Operatic Society Facebook page.

As one of the first amateur groups to perform The Hunchback of Notre Dame in the UK, we have been incredibly lucky to have the support of Scenery Solutions and Thespis Theatrical costumiers ?? Check out some of their brand new set and costumes below, or better yet, come and experience the show first hand!
Thespis are thrilled to share and be part of this special production. Zero to on stage in under 6 weeks all new costumes set.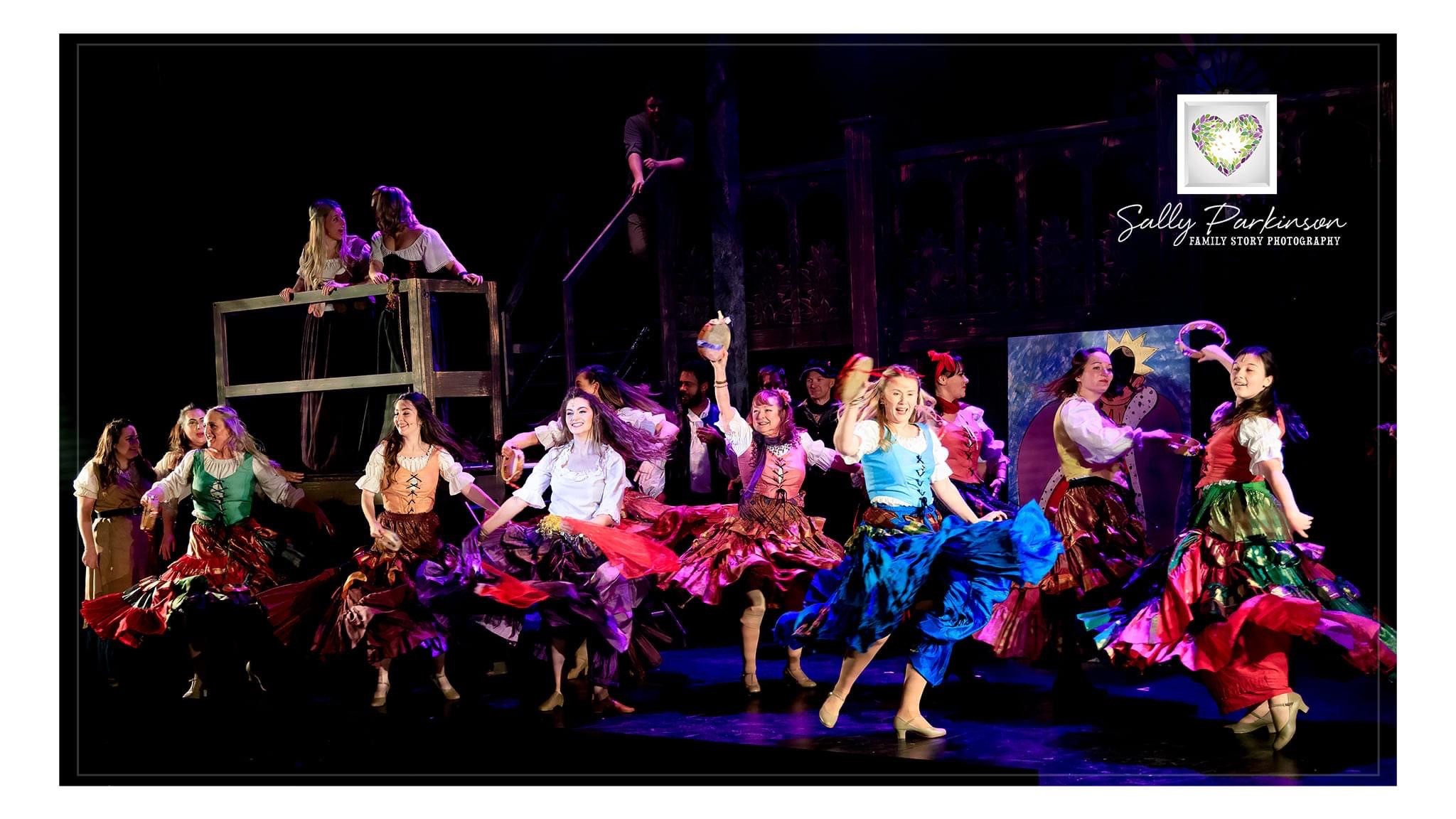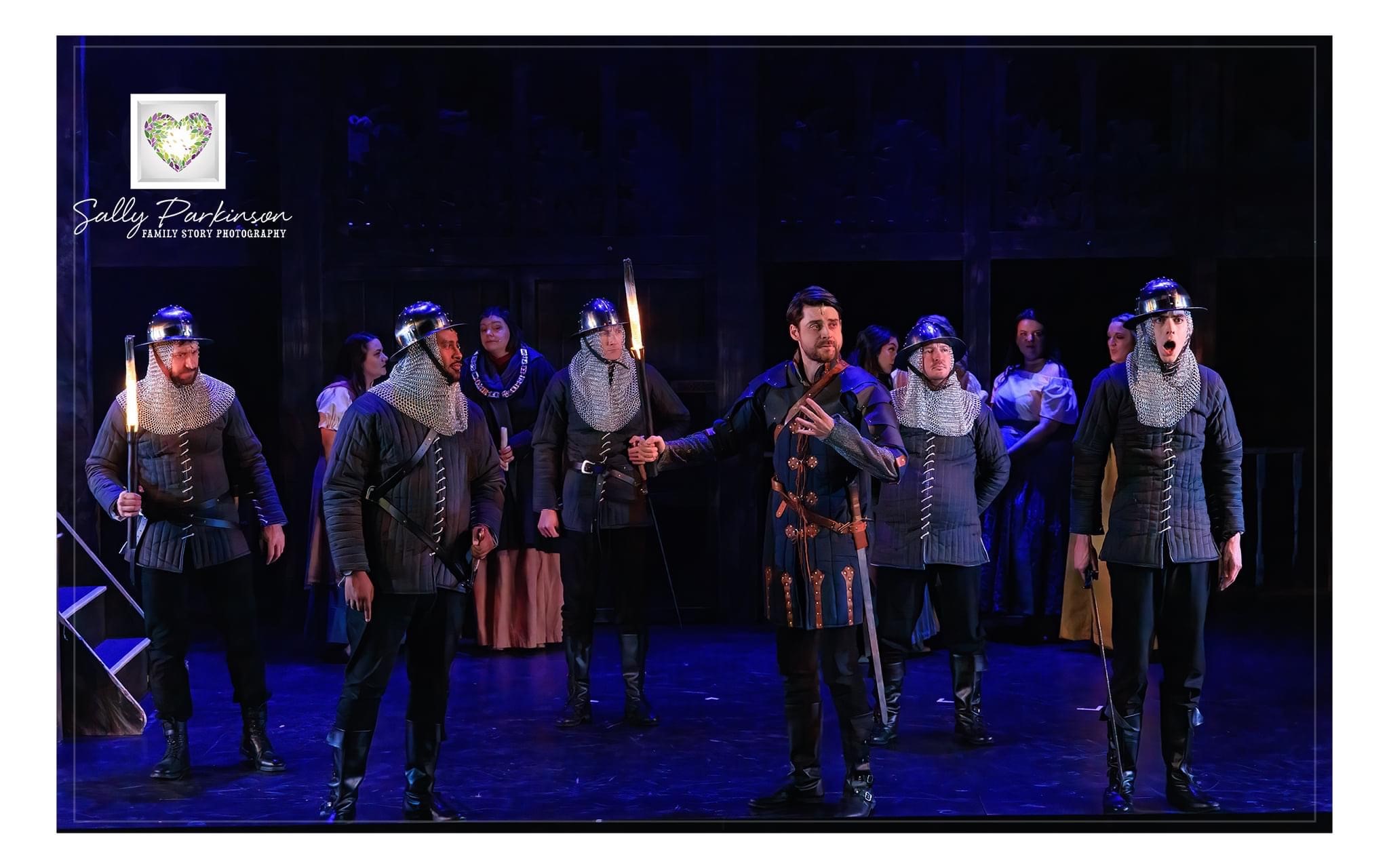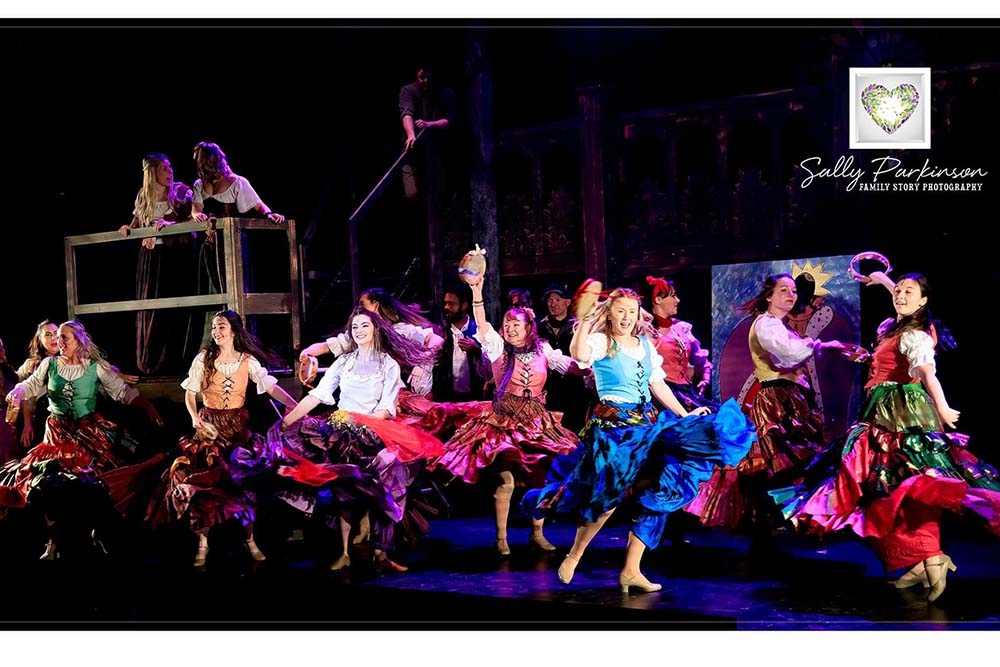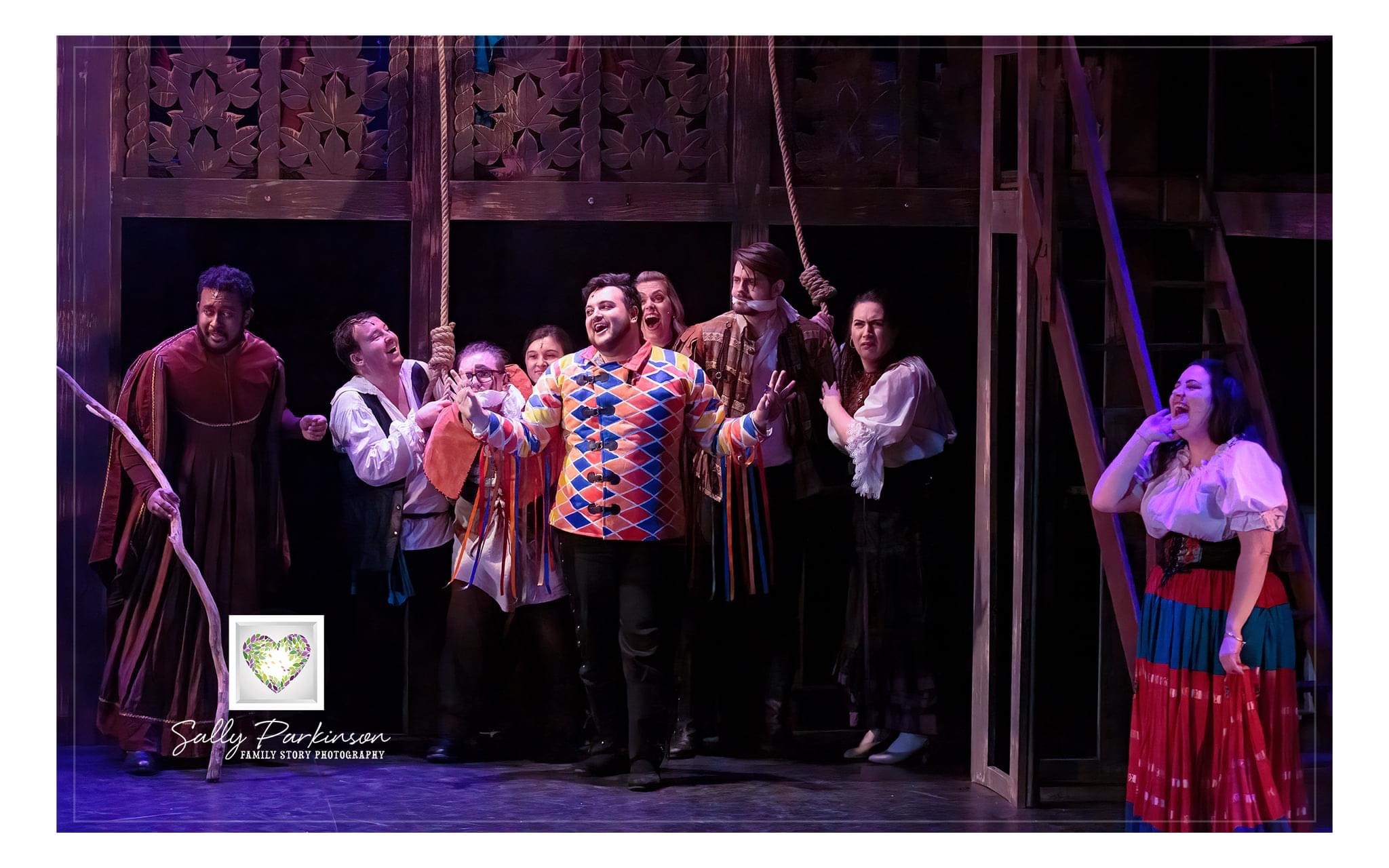 Hunchback of Notre Dame
More photos to follow from Sally Parkinson Photography
What our customers are saying...