Thespis are excited to be costuming a new run of
"Made in Dagenham"
at the
Adelphi Theatre London
Take me to Made in Dagenham show page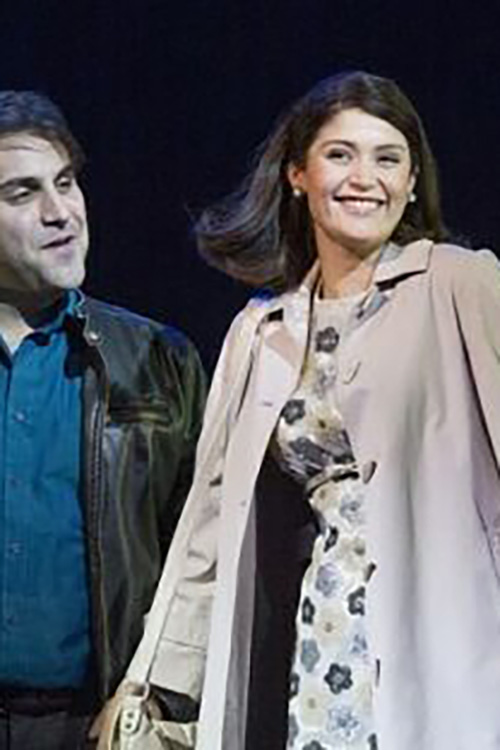 Not only is Thespis costuming a run of Made in Dagenham at the Adelphi theatre this year, news we are thrilled to share and be part of, but we have another special acquisition relating to the very same show, performed upon the very same stage.
Thespis has acquired into its collection a very special costume used by the show's main character Rita O'Grady, which, back in 2014, was worn by award-winning actress Gemma Arterton, who popularised the role and made it her own in the superb run at the Adelphi Theatre.
Thespis often takes on garments (coats, shirts, all sorts, you name it!) worn by the stars of stage and screen, but rarely do we get an exact piece for the exact show that will go up at the exact same theatre, and so we felt we absolutely had to share!
The costume is in fabulous condition, and it's one we are very keen to see return, not just to the Adelphi, but to stages across the UK. So who knows, you might find yourself wearing it when you next take Made in Dagenham out on hire from us!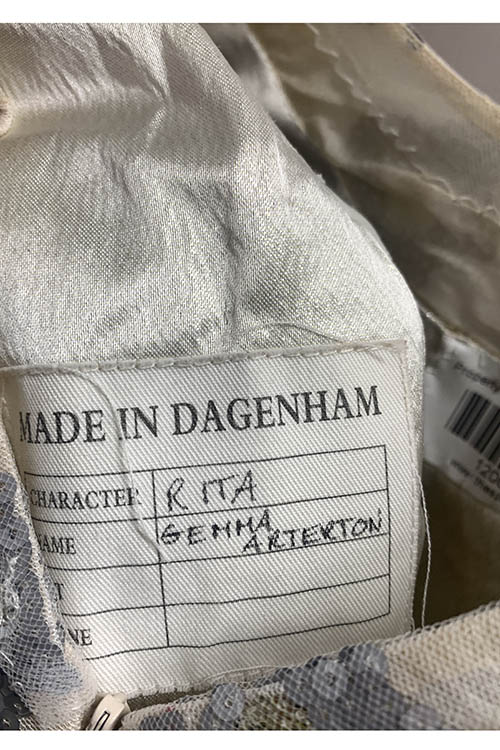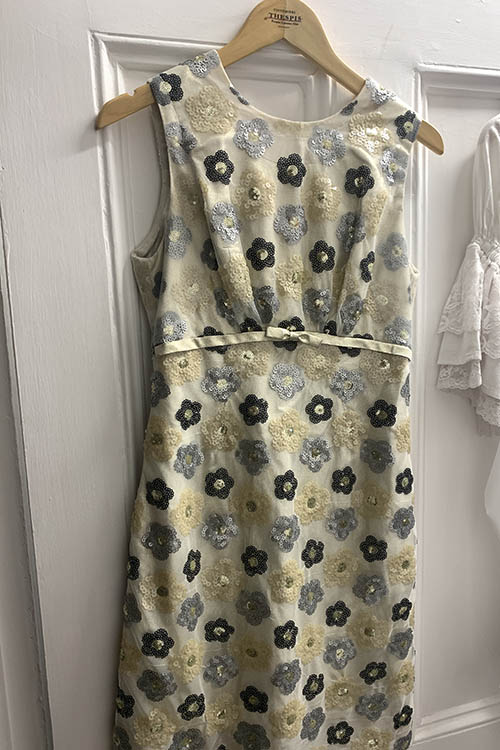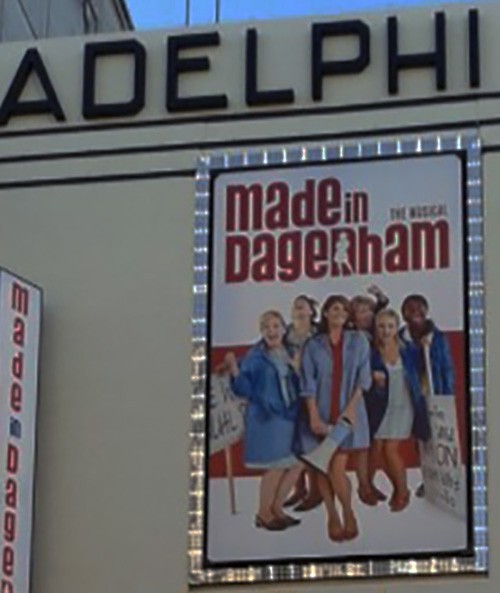 Made in Dagenham