The Phantom of the Opera
West End Cast To Perform In Guernsey
Thespis Costumiers in Guernsey for West End production
"Thespis costumes get Andrew Lloyd-Webber`s Approval"
BLOG PAGE
West End performers will take to the Guernsey stage in a unique concert production of Andrew Lloyd-Webber's Phantom of the Opera.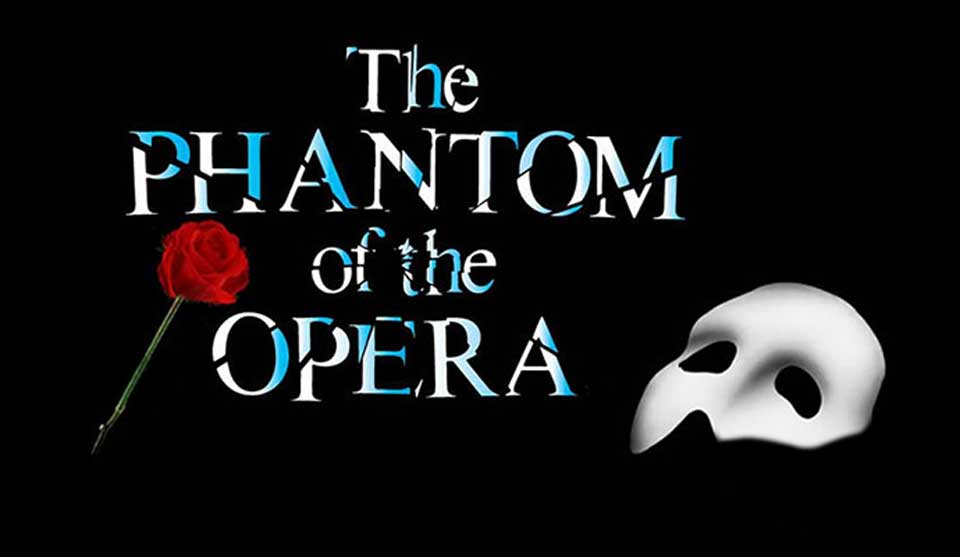 The fully costumed production took place in Beau Sejour's Sir John Loveridge Hall at the end of November featuring a full touring company of over 75 people, which includes a full cast of West End performers and an orchestra of 40.

Producer Paul Morrissey says he is excited to have secured the West End Phantom, with Adam Robert Lewis.

"Phantom is, in my opinion, one of the greatest musicals of all time and the role of the Phantom, one of the most sought after in the world."

"I saw Adam play the role in London and he brought an intensity and vocal power to the role that I haven't heard for a long time."

"I'm thrilled he said yes and I'm also thrilled that both Andrew Lloyd Webber and Cameron Mackintosh have let him off the West End production specifically to do ours!"
This production, officially endorsed by the Lord himself, is one of the very first productions of its kind anywhere in the world and represents a rare opportunity for Guernsey people to see and hear the show that has mesmerised and entranced audiences for the past 30 years.
Five performances in Guernsey on the 21st - 24th 2019
Thespis is delighted to be able costuming top events in the UK as well as Europe.
Thespis can costume phantom of the Opera as a complete show and supply many of the props required anywhere in Europe.