Phantom Iceland


The Phantom of the Opera
Harpa Theatre Iceland
Phantom of the Opera Costume by Thespis
FOR THE FIRST TIME IN ICELAND
BLOG PAGE

THE PHANTOM OF THE OPERA by Andrew Lloyd Webber
This is a symphonic concert version of the world's most popular musical with a 50 piece SinfoniaNord, 9 soloists and a 30 piece choir.
Thespis Theatrical Costumiers Ltd (UK)
are proud to be supplying all of the costumes for this amazing production.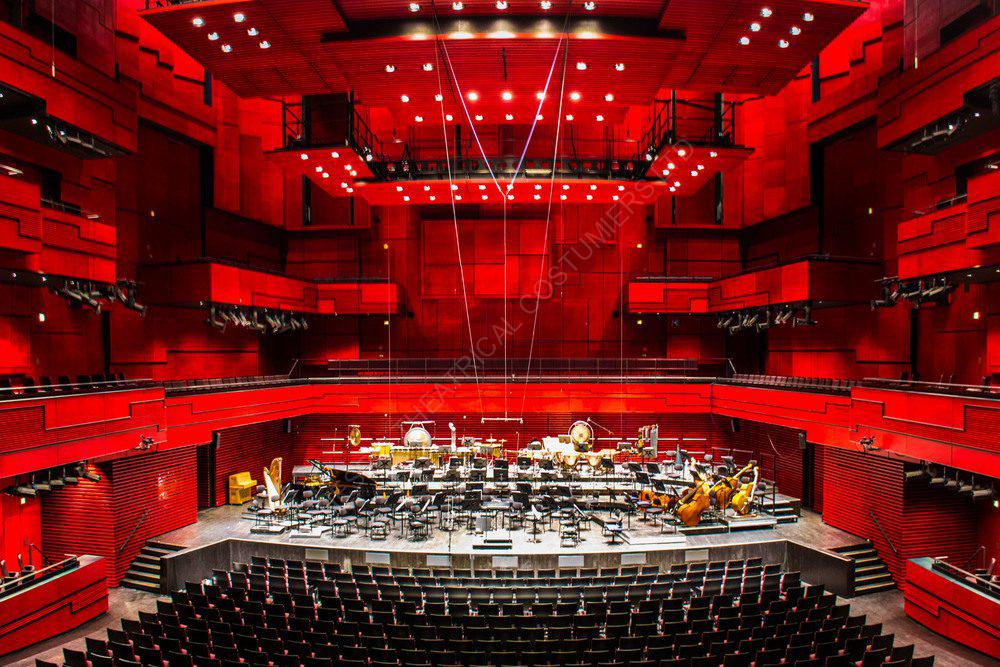 Inside the Harpa Concert Hall.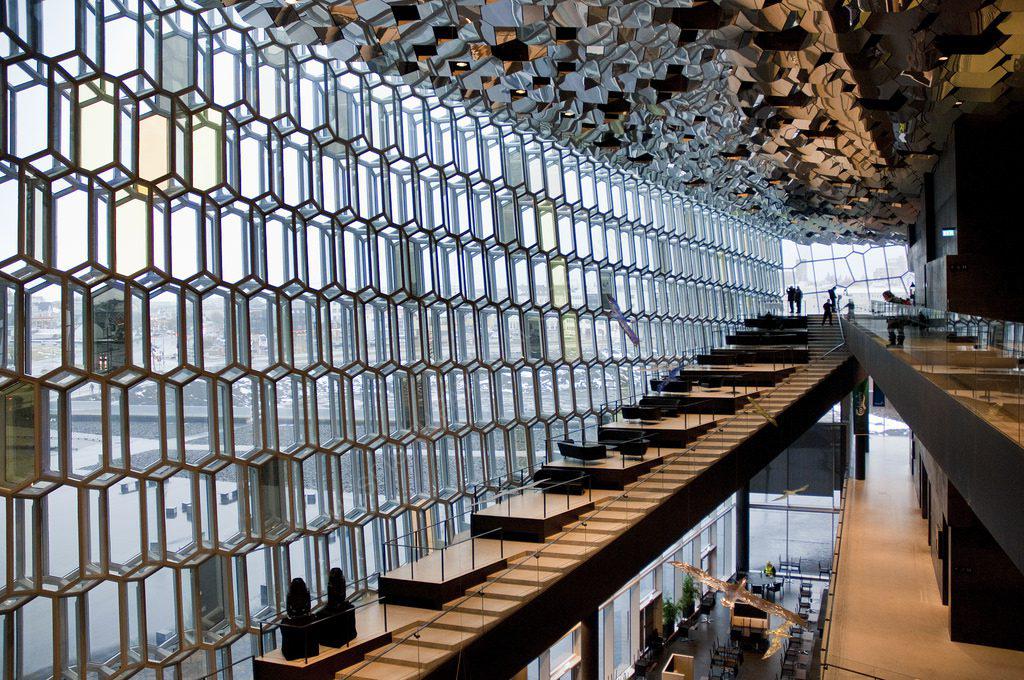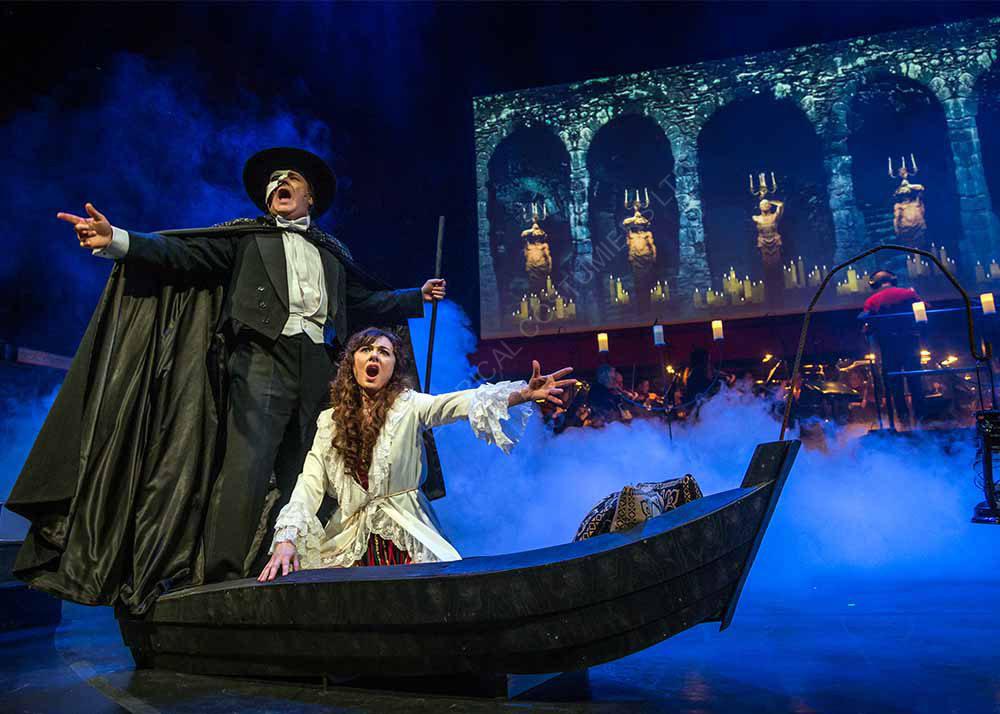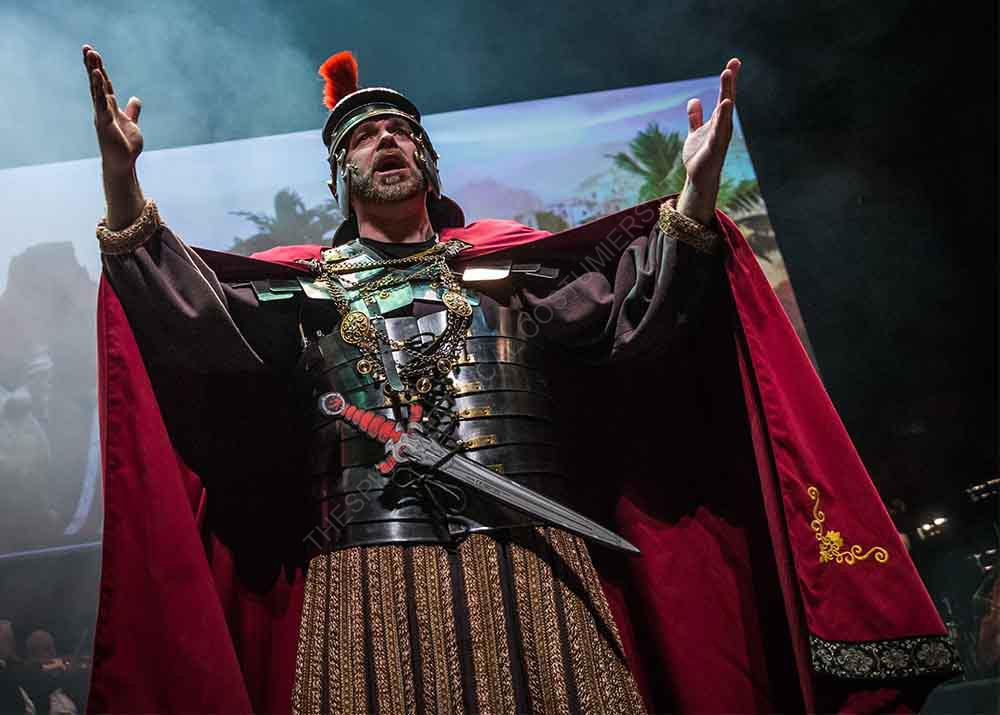 More images of The Phantom of the Opera on our show pages
Phantom Show Page


Cast: Þór Breiðfjörð – The Phantom Valgerður Guðnadóttir – Christine Daaé Elmar Gilbertsson – Raoul, Vicomte de Chagny Sigrún Hjálmtýsdóttir (Diddú) – Carlotta Giudicelli Hlöðver Sigurðsson – Ubaldo Piangi Bergþór Pálsson – Gilles André Eyþór Ingi Gunnlaugsson – Richard Firmin Jóhanna Vigdís Arnardóttir (Hansa) – Madame Giry Greta Salóme – Meg Giry
Orchestra: SinfoniaNord, conducted by Þorvaldur Bjarni Þorvaldsson
Performed in English.
Music: Andrew Lloyd Webber Lyrics: Charles Hart Additional lyrics: Richard Stilgoe Book: Richard Stilgoe og Andrew Lloyd Webber Based on the novel "Le Fantôme de l'Opéra" by Gaston Leroux Originally directed by Harold Prince Orchestrations by David Cullen and Andrew Lloyd Webber.
Original production by Cameron Mackintosh Ltd. and The Really Useful Group Ltd.
TMB viðburðir -under special license from The Really Useful Group Ltd.


,