Premier show and musical costume hire from Thespis Theatrical Costumiers

Photo shoots - July 2021
BLOG PAGE
Take me to The King and I show page
Just a few of the great pictures from some of the talented photographers and makeup artists that use our services.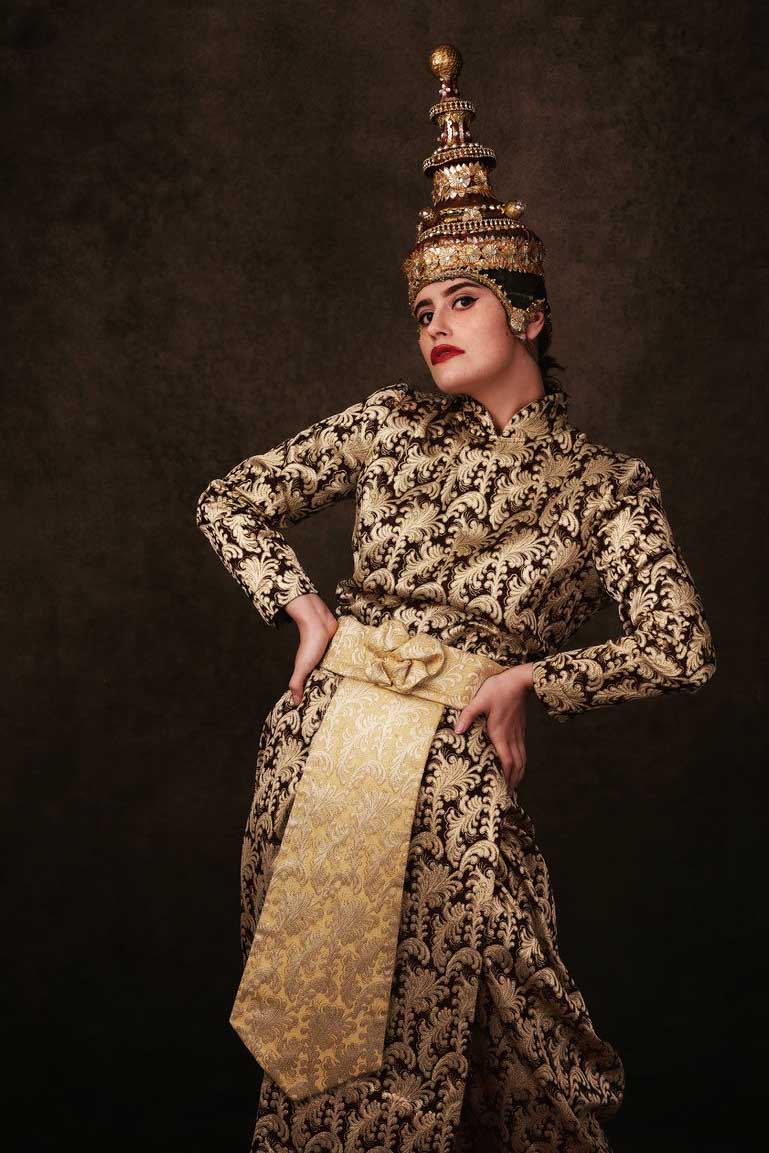 From the costume set of "The King & I"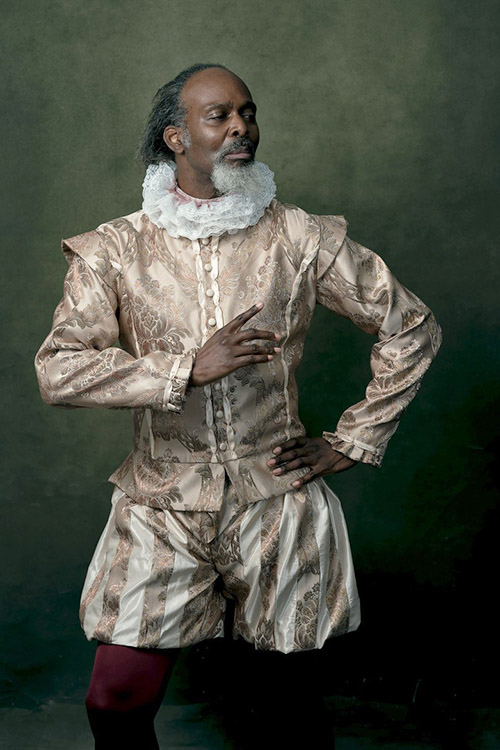 Costumes from our Shakespeare collection of King Lear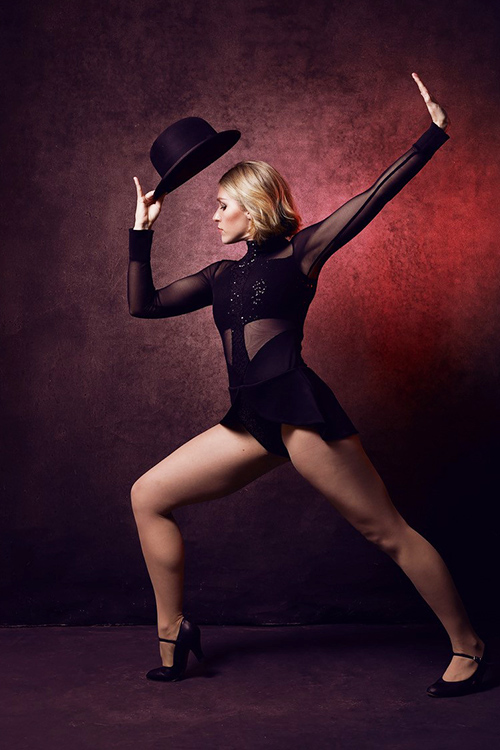 From the costume set of "Chicago"
Kind use of these pictures: Glen Davidson
BLOG PAGE
Take me to The Military costume page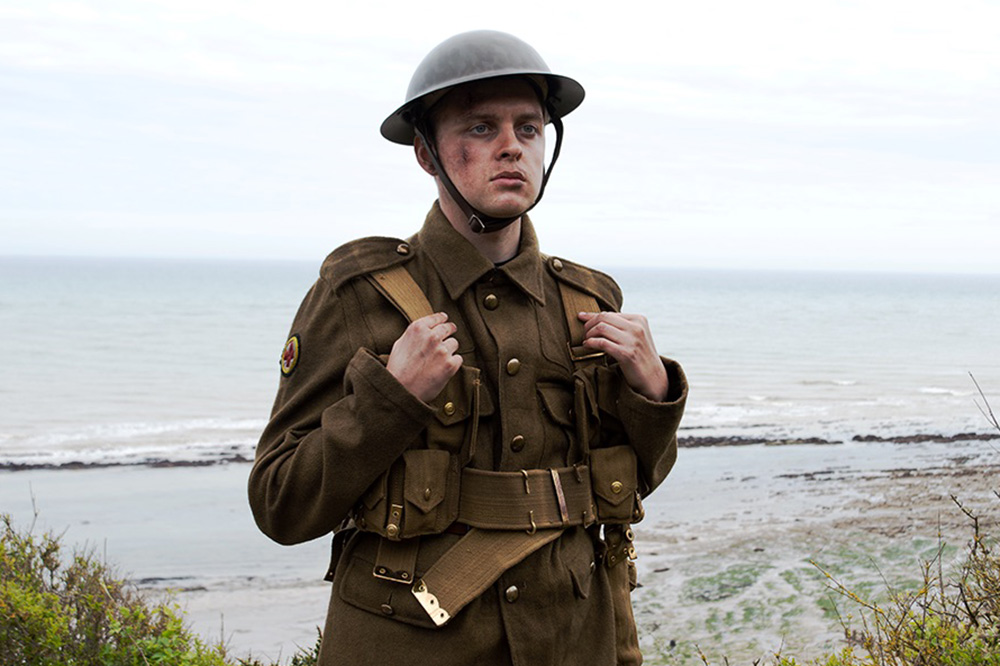 Costumes from Dunkirk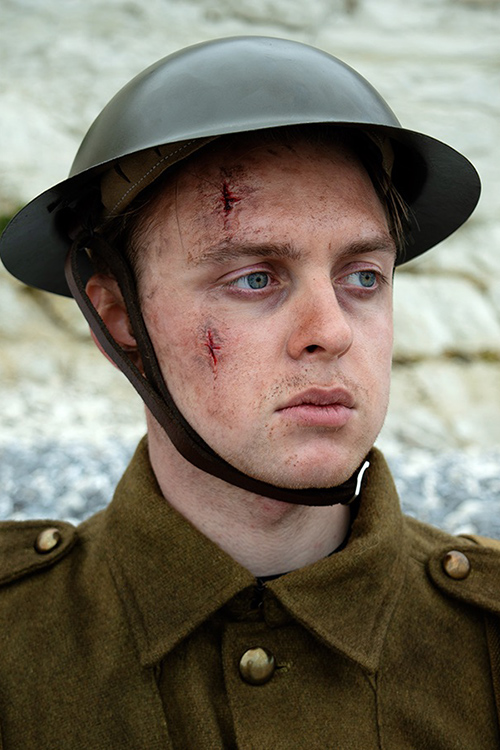 WW2 BEF Military costumes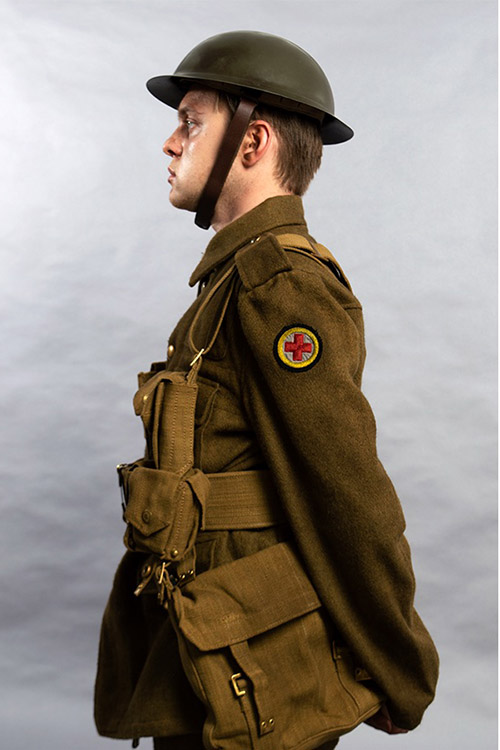 British military uniform hire
Kind reproduction: Makeup and Prosthetics by Iona Halfpenny student at London College of fashion. / Photographer Lauren Johnson.
About us and what to expect from Thespis
What our customers are saying...